Why Australia's Proposal For Young Forklift Drivers Failed To Get Off The Ground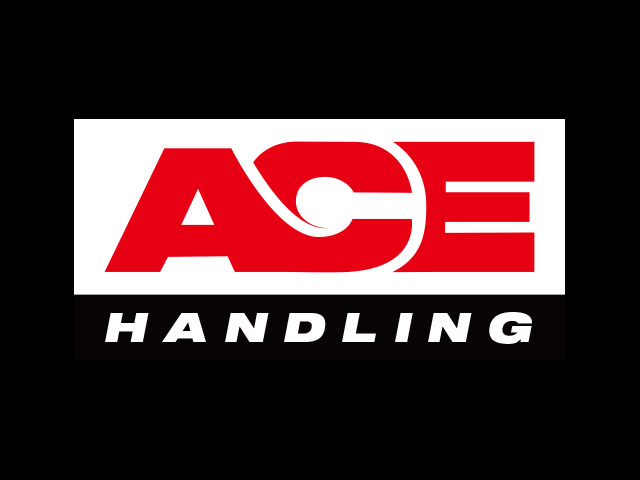 One of the most surprising stories in the world of forklifts at the start of the year was the somewhat unexpected proposal by the Australian Prime Minister Scott Morrison to allow people under the age of 18 to drive forklift trucks to ease a staffing shortage caused by the current circumstances.
After the significantly less surprising news that every state and territory in Australia rejected the proposal, many experts in industries that see the forklift rental as vital such as manufacturing, supply chain logistics and construction have explored the reasons why this idea was not positively received.
1. It Is Under The Minimum Driving Age
In the UK, the minimum age for a forklift operator is technically 16 years old according to the Health And Safety Executive.
However, you seldom see forklift operators that young as fully trained operators due to the difficulties in insuring forklift drivers under 18, as well as many forklift training providers only allowing people over the age of 18 to enrol.
Forklifts are complex to operate compared to other vehicles and require specific training to operate in a given work environment to ensure the safety of not only the operator but members of the public and other employees.
In ports, forklift operators must be 18 years old due to the busy, complex and more hazardous work environment, which is a year older than the minimum age people must be to learn to drive a car.
In Australia, it is a similar story, with the minimum age requirement for a driving license ranging between 16 and 18 depending on the state, with forklift operators needing to be a minimum age of 18.
The proposals Prime Minister Morrison suggested did not include a specified minimum age but when the proposal was rejected it was suggested that it would allow 16-year-olds to operate the complex machinery.
Given that the minimum driving age is set based on the complexity of motor vehicles and the responsibility of their drivers, allowing even younger people to operate a more complex vehicle would be irresponsible.
2. It Would Have Undermined Industrial Safety Laws
Four territories in Australia have industrial manslaughter laws which can hold employers responsible for the death of an employee.
This law, which is similar in scope to the Corporate Manslaughter and Corporate Homicide Act 2007, has led to more stringent safety standards, which unions and organisations fear would be undermined by allowing children and young people to operate forklifts.
Given that the first-ever industrial manslaughter conviction in the territory of Queensland involved an unlicensed forklift driver, it would have been unlikely that such a proposal would have been adopted.
3. Poor Communication
Before the announcement of the proposed reduction in the age limit of forklifts six hours before the plan was abandoned, another report claimed that the state governments had been caught completely by surprise.
This included Queensland, New South Wales and Victoria, all of which have Industrial Manslaughter Laws and also require a specific 'high-risk work licence' to operate forklifts, which is only available to people over 18.
It did not help that the proposal was unclear and poorly defined, being part of a speech ahead of a national cabinet meeting that mentioned that the age of forklift drivers needed to change, but with no details as to how this might be achieved or the minimum age proposed.
This led to not only accusations of irresponsibility or a lack of awareness of the skills and capabilities required to safely operate a forklift, but also accusations of encouraging child labour, which ended the proposal almost before it began.
Forklifts are a vital part of industry, but they cannot be operated by untrained people without putting people in harm's way.