When Forklifts Enter The Record Books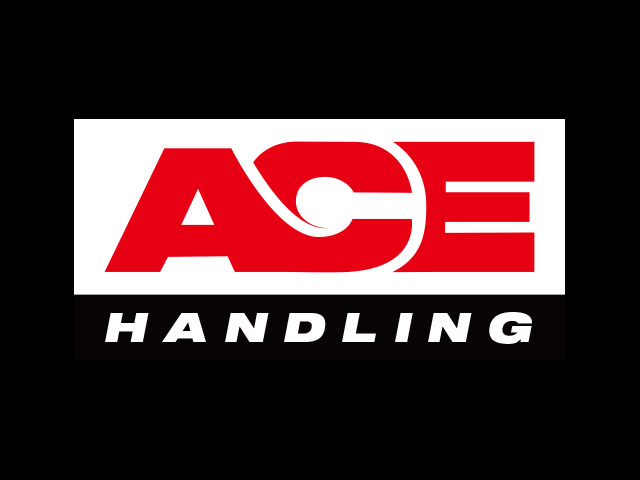 This diverse array of forklifts combined with their ubiquity has also led to several rather unusual forklift-specific records from the sublime to the ridiculous
Because forklifts are such an integral part of supply chains and by extension most of our lives, it can sometimes be easy to forget how fascinating, complex and brilliant these machines are.
This is, in no small part, why forklift training is so essential and important, as lift trucks in their myriad forms are often quite different and it is useful to provide both universal and job-specific training to ensure that work is completed as efficiently as it needs to be.
This diverse array of forklifts combined with their ubiquity has also led to several rather unusual forklift-specific records being held, which range from bizarre in scope to incomprehensible in concept. 
The former centre around the trucks themselves, and the type of questions often mused about when looking at which models are best for specific jobs.
In terms of scale, the largest forklift truck ever made according to Guinness World Records was a bespoke model made by Kalmar LMV in 1991 as part of the construction of two pipelines, one from Sarir to the Gulf of Sirte and the other from Tazirbu to Benghazi, capable of carrying up to 90 tonnes.
By contrast, Microtoys in conjunction with the Institute for Microtechnology in Mainz, Germany created a motorised lift truck that was just 3.35cm long, 2.4cm tall and 1.63cm wide, which appears to be between the size of a Micro Machines car and a Matchbox toy.
Other records that have a practical purpose albeit unusual in context revolve less around the trucks themselves but instead around what they can do, such as how one team at LMV Automotive Systems in Liberty, Missouri, USA passed a pallet between six separate forklifts 126 times in total.
Similarly, as part of the StaplerCup, a forklift driving championship set in Germany, a team of technicians managed to change all four wheels of a competition forklift in just 1:09, far faster than any traditional maintenance or inspection should be.