What Is A Moffet Forklift? | Ace Handling Forklift Hire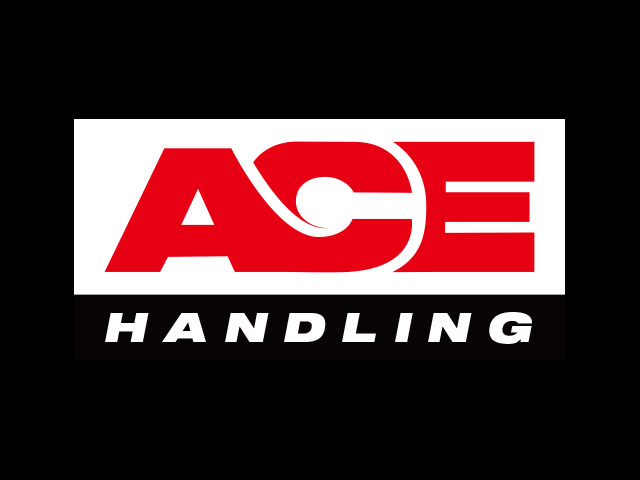 These portable forklifts are an invaluable part of many high-capacity deliveries, as it allows a delivery driver to carry and unload pallets whilst on location.
If you work in a supply-chain-focused industry, in a large retail warehouse or have driven down a motorway, you may have noticed the rather unique site of an 18-wheel lorry with a tiny machine hooked onto the back of it.
This is a rather unique but invaluable type of forklift known as a Moffett, and forklift training for these portable machines is an invaluable part of many high-capacity delivery drivers' training schedules, as it allows a driver to carry and unload pallets whilst on location.
The brand is currently owned by Swedish conglomerate Hydrauliska Industri AB, but before there was Hiab, there was a young engineer based in Clontibret, County Monaghan, Ireland, building agricultural equipment designed to make his family's lives easier.
His name was Cecil Moffett, and it would take 41 years from starting his business and a diversion to create building industry accessories before he would immortalise himself in the forklift world.
Inspired by the counterbalanced, relatively small profile warehouse forklifts that had no turning circle, Mr Moffett would create an even smaller forklift that fixed what had become a growing problem in a 1986 dominated by supermarkets, large department stores and Argos.
When supply chains evolved into the pallet-based form we know today, large deliveries became incredibly reliant on forklifts, and if a lorry arrived somewhere without a forklift, a delivery simply could not be made.
The solution was a very compact and light forklift that could be easily attached to practically any trailer on the outside, ensuring there was a way to use the entire load space whilst having the tool to deliver it right where the customer needed it.
This truck, the Moffett Mounty, was an immediate success in the UK and Ireland, and as soon as it was rolled out onto the rest of the continent and into the United States, it was a success there as well.
By 1996, Moffett had relocated to Dundalk to meet the capacity need it had, and it was acquired by Cargotec, the owners of Hiab, in 2000, forming a powerful vertically integrated alliance.