What Equipment Do You Need In A Warehouse?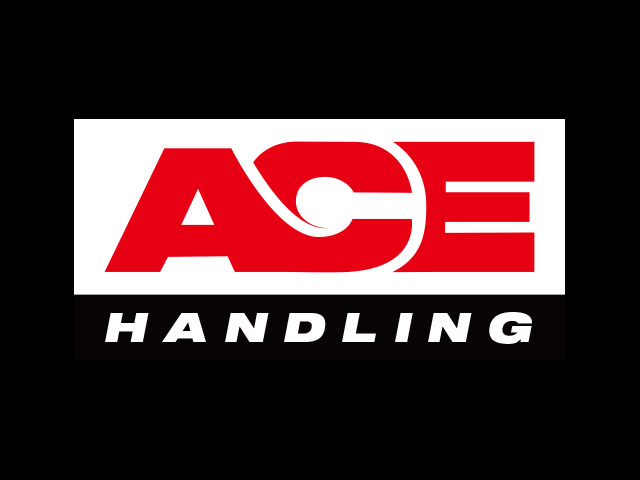 When opening a warehouse, many things are needed for operations to begin, from shelves and products to staff and handling equipment. Here are some essential items you should make sure you have in your premises to make sure operations run smoothly:
1. Electric Scissors

Warehouses are great as they store a huge number of things under one roof thanks to their immense height. However, this can make it difficult to get things down when you need them. 
That is where electric scissors come in handy, as these machines lift platforms high off the ground when required. This allows operatives to pack pallets on to the platform and lower them down.
Similarly, they enable workers to access high areas of the building that are in need of inspection or repair.
2. Pallet trucks
Being able to lift pallets off the shelves is a must, which is why pallet trucks are necessary in a warehouse. There are different types available, depending on what weight and size pallets you need them to carry. 
Some are also able to hold cylindrical objects, such as cable drums or textile rolls, while others can weigh items at the same time as moving them. 
3. High lift pallet trucks
Another form of pallet truck that is also operated by hand is a manual high lift pallet truck. This helps to reduce back strain for the operative as it lowers objects to the ground. 
They typically have a lowering height of 85mm and a lift height of 800mm, and can hold up to 1,500kg, depending on which type you opt for.  
Manual high lift pallet trucks are particularly useful at the end of production lines, and they can double up as work benches. 
4. Winch Stackers
If you are looking for something that lifts objects higher than this, it might be worth opting for a winch stacker. 
This can lift objects to over 1,500mm, as opposed to high lift pallet trucks that typically stop at 400mm. 
They tend to have a lowered fork height of around 90mm and a capacity of up to 1,000kg.
Winch stackers are also mobile, which means they can be moved even when the platform is fully raised and the object is above the ground. 
Alternatively, you could opt for a mini stacker, which can also reach 1,500mm, but have a lower capacity of 400kg, making it better suited for light duty work. 
5. Forklifts
Forklifts are able to transport pallets and large-sized items but instead of being operated by hand, they are motorised vehicles. This means they can carry a much heavier weight. 
Their arms can also be raised and lowered to access different levels, and many are suitable for both indoor and outdoor terrains. 
The CPD45/50F8, for instance, can hold 5,000kg, which is useful in metal and construction industries, while the EFL252/302/352 has big wheels, which means it can even be used on uneven roads.  
The CPD25L2-B/S is particularly popular, as it can load and unload sideways, so is capable of fitting into smaller spaces. It also has a capacity of 2,500kg and runs on Li-Ion batteries. 
The Aisle Master is another favourite for this, as the articulated, narrow aisle forklift, can fit into tight lanes. However, it can still carry up to nearly 3,000kg in weight. 
If you're looking for forklift hire for your new warehouse or project but don't know what model would suit your needs best, give us a call today for some advice.