The Most Notable Film Scenes With Forklifts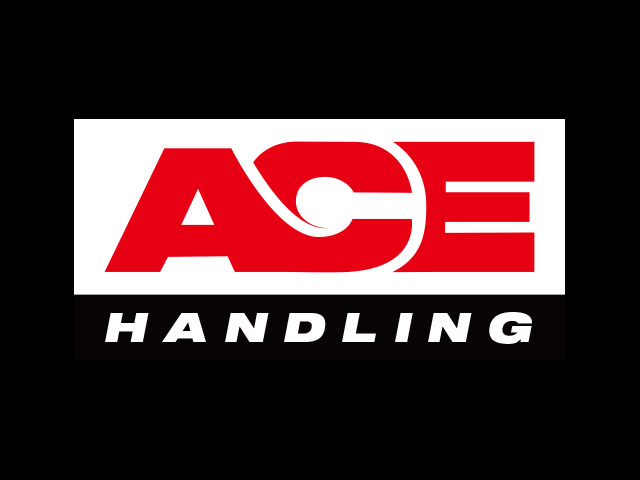 Despite being as far removed from industrial workplaces as possible, Hollywood often sets film scenes in warehouses, dockyards and construction sites, which inevitably means that a forklift hire will be on the set and likely put into use as well.
Unfortunately, this being Hollywood, most of the action involving forklifts would not be HSE approved. Most of the operators have no training whatsoever, and the ones who do seem to have only studied as far as watching Forklift Driver Klaus.
However, a lot of forklift scenes are fascinating in their own way despite being somewhat reckless and not such a useful machine justice. Here are some of the most fascinating and notable.
Barb Wire
In 1996, former Baywatch star Pamela Anderson starred in the baffling, surreal and borderline satirical action film Barb Wire, a film which has a major set piece take place not only with but on a forklift truck.
Few words can do the ridiculous spectacle justice but the majority of the scene takes place on a motorcycle pinned onto the forks of a lift truck dangling over a dock on a giant crane, which then drops and explodes in a way only crashed cars and Power Rangers monsters do.
What is impressive is that Ms Anderson herself had a fear of heights but did her own stunt work and whatever you think of either the film or the HSE violations that would have been committed had this taken place in real life.
Fugitive Alien
Fugitive Alien was a cobbled-together low-budget feature film adaptation of a Japanese TV show based on a series of novels known as Star Wolf.
The storyline is basically incomprehensible in this cinematic form and is only notable for one 
incredible scene involving a forklift that was sent up in the film parody show Mystery Science Theater 3000.
Whilst the film has fallen into obscurity, the song that was written for the train chase and its lyrics about one character attacking the other with a forklift have since become a viral sensation.
Lethal Weapon 4
The long-running buddy cop film series once again proved that it was impossible to have a 
scene on a dockyard without a forklift getting involved, one that has the benefit of having the fantastic martial arts actor Jet Li involved.
At one point in the wild shootout, Mel Gibson's Martin Riggs bursts out of a conveniently placed wall of drum barrels and charges straight at Jet Li's Wah Sing Ku. Thinking quickly, Mr Ku rolls and cradles himself on the top of the forks, ensuring Mr Riggs can avoid losing his accreditation.
Aliens
The bipedal Power Loader, whilst not technically a forklift "truck", is very much designed to be a forklift of the future and because of how famous it is does apply in a list of notable forklift scenes.
There are two famous scenes involving the Power Loader, but whilst most people remember the fight with the Alien Queen and perhaps the most heroic and triumphant a forklift has looked in Hollywood, an even better scene takes place near the start of the film.
This scene is notable because it is one of the few where forklift training and accreditation is a major plot point.