Skills A Forklift Operator Needs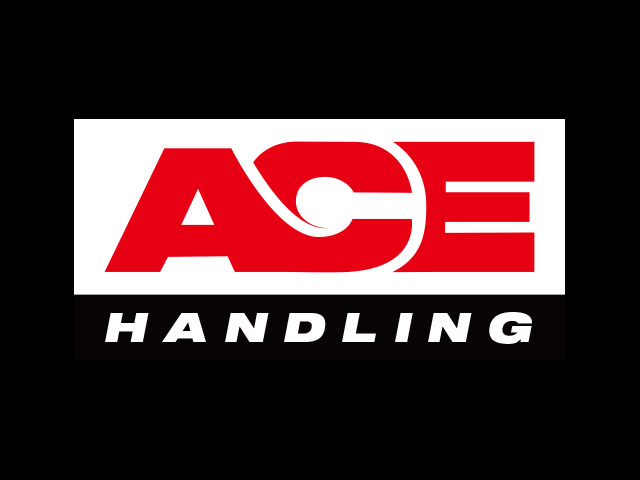 Hiring someone to drive forklifts around your premises is not a simple task, as you need to make sure they have the skills and experience required to do the job safely. Here are some things to look out for in your next employee.
Do they need a forklift truck licence?
While many people believe they need to have a licence to operate a forklift, this is not the case. 
Instead, they have to undertake basic forklift training and gain a certificate. This has to be refreshed every three to five years, ensuring the operator is still able to handle the heavy vehicle adequately and safely. 
This training is not only a standard requirement but is necessary to keep staff safe, as forklift drivers are at an increased risk of injuries. Therefore, it is essential to make sure they are fully trained in operating the machinery. 
What's more, employers should not let any other member of their workforce take the driving seat in a forklift, even if they have a driving licence, as it moves in a very different way to a car. For a start, they are much heavier than a motor vehicle and steer from the rear axle. 
Accredited courses
While operators need to provide evidence of a certificate, it is important that employers distinguish between the different types of accreditations. They should only look at courses accredited by AITT, RTITB, ITSSAR, NPORS and Lantra, which are members of the Accrediting Bodies Association for Workplace Transport. 
Make sure they are authentic as well, as there could be counterfeit certificates out there. Its authentication can be determined by unique numbers on the certificate. Alternatively, the accrediting body will have records of their qualification to double check. 
Practical assessment
It is a good idea to see the prospective employee's skills behind the wheel of a forklift first hand, as well as look at their certificate.
Employers should also regularly review their staff's skills in frequent assessments, as some people become complacent or develop bad habits, which can lead to serious consequences. 
No training gaps
One of the many consequences of the pandemic was that there were long delays to business' implementing training plans for their workers, as a result of lockdowns forcing companies to close or employees having to isolate, causing staff absences. 
However, it is essential a future employee has kept up to date with their training, in spite of this backlog of staff waiting to upgrade their certificates. 
Ace Handling offers one-day refresher courses, one-day familiarisation training, and one-day trucker care training, as well as more in-depth programmes, including a five-day novice operator course. 
It is paramount to the health and safety of operators, as well as other members of staff on site, that vehicle handlers have updated training certificates, so ensure whoever is given the job has refreshed their skills recently. 
Find out more about forklift training in Rugby by giving us a call today. 
https://acehandling.com/about/
https://filmdaily.co/lifestyle/forklift/
https://www.shponline.co.uk/safety-training-and-development/what-should-employers-look-for-when-recruiting-and-hiring-a-competent-forklift-truck-operator/