New Warehouse Plans Revealed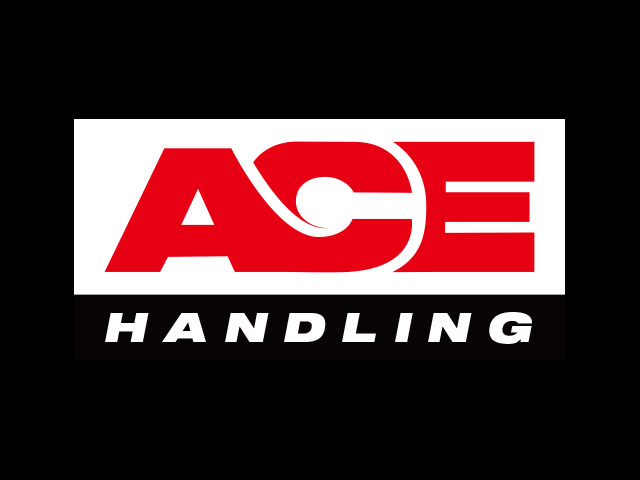 As more people took to online shopping during the pandemic, the need for warehouse distribution centres surged. Consequently, there has been a rise in the number of new warehouses cropping up over the country, including two set for Dorset and Stoke.
Earlier this week, it was revealed that Dorset Council has given its approval for a new warehouse to be constructed at Ferndown Industrial Estate. The 2.37-acre site was previously used as a yard by Travis Perkins. 
The facility, called Ferndown 50, will be a distribution and storage warehouse and will measure 53,600 square feet once complete, Bournemouth Echo reported.  
Diana Mezzogori-Curran, planning officer for the local authority, said it gave the go-ahead for the development as it would have "no adverse impact on the character and appearance of the immediate area, the amenities of occupants of adjacent properties, biodiversity and road safety". 
 It will also create five full-term jobs, in addition to several roles during the construction phase of the warehouse. 
While residents were concerned noise from reversing lorries would have a negative impact on those living in Bracken Road and Wimborne Road West and wanted these to be banned between the hours of 2300 and 0600, Ms Mezzogori-Curran said the site was 500 metres away from the houses. Therefore, it would not affect residents.  
Vail Williams, property consultancy, will work together with Realest to market the facility, which will be developed and subsequently owned by Haycock Holdings.  
Associate Bryony Solan at Vail Williams told the publication demand for such a facility is "strong" at the moment, adding: "We are confident that Ferndown 50 will be sought after by discerning companies."
It is expected to be complete in March 2023 and will feature 34 car parking spaces with electric vehicle charging points, five dock-level loading doors, two level loading doors, an eves height of 11.75 metres and a 63-metre fenced yard. 
Director of industrial and logistics at Realest Adrian Whitfield was also confident the warehouse will be snapped up quickly by tenants, adding: "This is an exciting project, which will deliver much-needed, high-quality urban logistics space in this location."
Haycock Holdings, which is based in Bournemouth, also owns two acres of open storage nearby, which it leased to Keyline, supplying civil engineering and draining equipment to the construction sector. 
Meanwhile, a new warehouse building will be constructed in Tunstall, Stoke-on-Trent for Bathroom Mountain. The 175,000-square foot storage and distribution centre just off Canal Lane will double its current site in Harewood Street, revealed Stoke Sentinel. 
Ground has been broken on the new site, which the company hopes will be ready to move into by next year. Bathroom Mountain will keep the old facility and use it for storage for its own products and items from its sister company, Tile Mountain.  
Councillor Abi Brown from Stoke-on-Trent Council said: "To see the additional investment that has come forward … with Bathroom Mountain and how it's progressing with this new distribution centre is fantastic."
Bathroom Mountain was only launched in September 2021 but now has more than 70 members of staff, and is hoping to create more jobs once the new warehouse is open. 
Find out more about forklift rental in Derby for new distribution and storage centres today. 
https://www.bournemouthecho.co.uk/news/20034833.planning-permission-granted-warehouse-former-travis-perkins-site-ferndown/ 
https://www.stokesentinel.co.uk/news/stoke-on-trent-news/work-underway-huge-new-warehouse-6890308