New Forklift Launch Underlines Lithium Ambitions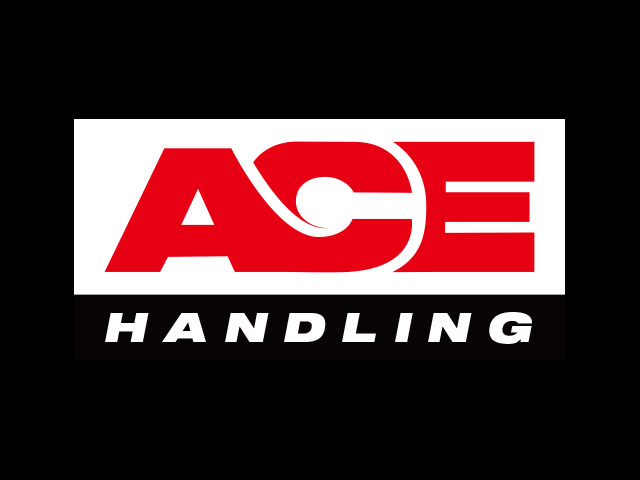 With world leaders, government negotiators, scientists, eco-warriors and much of the world's press converging on Glasgow for COP26 this month, every conceivable issue relating to emissions has been on the table.
This has covered issues ranging from coal to reforestation, but undoubtedly an important part of the equation is transport. Moving from petrol and diesel to hybrid and ultimately electric vehicles will make a huge difference.
While talk of changing the way people drive usually brings to mind cars on the road, the same is still true for those behind the wheel of forklift trucks. Firms who want to be as green as possible will be delighted if their forklift hire can also be eco-friendly. That is why lithium-powered forklift trucks have their part to play.
It is perhaps very timely, therefore, that Hyundai has just announced the launch of a new lithium-powered forklift, the next generation 2.5 tonne Electric Forklift B-X model, Newsfile Corporation reports. 
This is the first time that Hyundai has developed a lithium ion phosphate (LFP)-powered forklift and this new series will run alongside the firm's medium-sized hydrogen-powered forklift in a bid to corner the market for eco-friendly warehouse vehicles in South Korea.  
Among the benefits of LFP batteries is their relatively short charging time, meaning they can soon be up and running and ready for the day's work. The battery in the latest model is also easier to remove, making maintenance much easier. 
The move by Hyundai is far from isolated. It is simply the latest forklift truck maker to join the lithium revolution, ensuring warehouses can play their part in creating a greener world in which electric-powered vehicles run in the most efficient way possible while still offering a powerful and effective tool for moving heavy items from A to B.  
Managers hiring or buying forklift trucks in Britain may be particularly delighted by recent developments in the lithium sector. One concern about the material is that the initial task of getting it into batteries is a lengthy and carbon-intensive one, with most of the world's lithium being mined in places like South America and Australia and mainly processed in China.
However, recent discoveries of substantial lithium deposits in the UK could change all that, with Cornwall promising to be as valuable a source of this material as it is for china clay and used to be for tin.
This has led to Jeremy Wrathall, the boss of Cornish Lithium, one of the companies working to develop a nascent UK lithium mining sector, being added to the UK's new Critical Minerals Expert Committee this week. 
The committee was set up last month as part of the government's Net Zero strategy, with the aim of making the most of the minerals that can help provide alternative, zero-carbon energy.
Commenting on his appointment, Mr Wrathall said: "This strategy will be essential for the UK to secure its supply of the critical raw materials, such as lithium, needed to deliver the transition to a net-zero economy."
He added that Cornish Lithium will shortly be publishing its resource statement at the Trelavour Hard Rock Project and should soon open its first geothermal lithium extraction plant at United Downs.
Hyundai Construction Equipment Launches the Next-Generation 2.5-Ton Electric Forklift (B-X) (yahoo.com)
Cornish Lithium Joins the UK's Critical Minerals Expert Commitee | Cornwall & Isles of Scilly - Growth & Skills Hub (ciosgrowthhub.com)
Cornish Lithium on national committee | Business Cornwall
Net Zero Strategy: Build Back Greener - GOV.UK (www.gov.uk)