Midlands Construction Contracts Awarded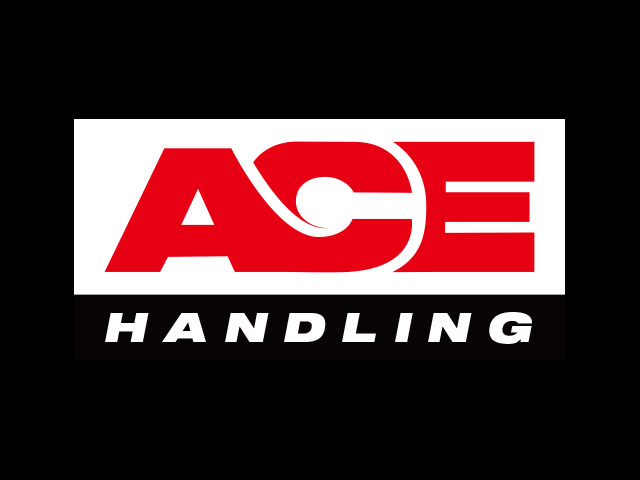 A series of construction contracts with a combined £32 million has been issued by developer Elevate Property Group. These include two projects in the West Midlands area, with Telford-based Bespoke Construction
Services being appointed to delivera scheme to revive the site of Gunsmith House in Birmingham's Gun Quarter, featuring 85 new homes. The other sees Birmingham-based Kavanagh Construction taking on the final phase of the 60-home Princes Gate project in Solihull.
These schemes may increase demand for forklift hire in Birmingham as the building materials are moved around the two sites.
A third scheme will take place in Nottingham, with Leicester-based Bode Contracting securing the contract to deliver a mixed-use retail and residential extension of the Trent Bridge Quays Scheme at Muller Yard.
Development director at Elevate James Costello commented: "We're proud to be leading the way in the redevelopment of several sites across the Midlands, including investing in high-profile locations in Birmingham, supporting the UK's heartland to recover post-pandemic." 
Aiden O'Gara from Kavanagh Construction noted that the firm is already working on one project in Birmingham with Elevate, the "prestigious" Heaton House development.
Bespoke construction spokesman Arran Summerfield said of the Gunsmith House scheme: "It's fantastic to be involved in delivering this landmark project for Elevate in the heart of Birmingham's gun-making industry". 
The news comes at a time when Birmingham is enjoying something of a construction upturn after a leaner 2020-2021, with the Deloitte Crane Survey revealing that the number of new city centre schemes starting in 2021 was nearly double the figure in 2020, up from ten to 18.
Of these, 14 were residential schemes, while there were two office schemes and one start each in the hotel and student accommodation sectors.
The city may add to this with new investment due to the high profile it will enjoy from hosting this summer's Commonwealth Games and the forthcoming arrival of HS2. 
Developer hands out over £32m of construction deals | TheBusinessDesk.com
Trio of contractors appointed for Midlands projects | Midlands Property News | Insider Media