How Forklifts Can Help Your Ukraine Charity Efforts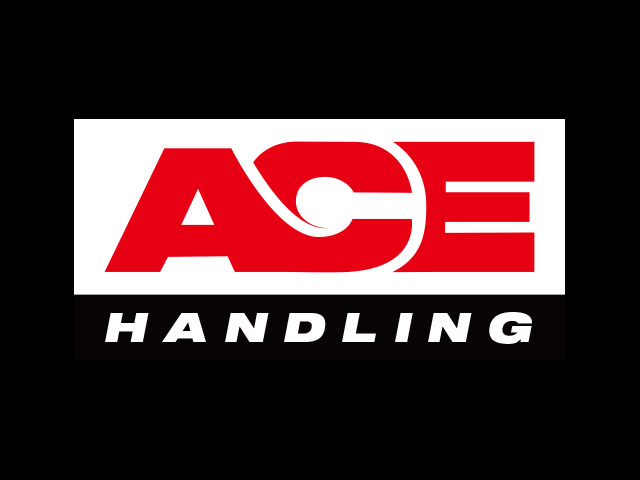 As the war in Ukraine enters its second month, the flood of refugees into eastern Europe and beyond continues, with many millions more displaced within Ukraine or sheltering as their towns and cities are subjected to ongoing attacks by Russian forces.
While governments continue to bolster NATO forces, supply arms to Ukrainian defenders and sanction Russian oligarchs, the public has been playing its own part by generously giving money and goods to help support those in greatest need. 
Whether it is toys for children, food, medicines or basics like bedding, nappies and clothes, charities have been piling up items ready to send them on their way.
Among the most high-profile operations has been the delivery of a truck-load of items to a centre in eastern Poland, close to the Ukrainian border, by former prime minister David Cameron.
Since ending his political career, Mr Cameron has been volunteering at a local food charity called Chippy Larder in Chipping Norton, located in the Witney constituency for which he used to be the MP. 
Mr Cameron was joined on a 1,000-mile truck ride by local Labour councillor and co-founder of the charity Rizvana Poole. This all-party effort some them cross the continent and deliver the items to the Polish Red Cross after a 20-hour journey, despite a flat tire. 
In a video message posted on Twitter, Mr Cameron revealed they had made it to their destination and thanked donors, while a forklift truck moved back and forth behind them.
The latter fact might not have commanded as much attention as the effort of the politicians, but for those compiling collections of items to send to help Ukrainians, this could be an invaluable thing to help get all the boxes loaded up onto lorries ready to make the long journey east.
Charities in the midlands may benefit from using forklift rental in Birmingham to help speed up their operations, although they may also benefit from avoiding Mr Cameron's error of, as he put it, managing to "rent a lorry that didn't have a spare".
Umbrella organisations like the Disasters Energy Committee have been working to co-ordinate efforts to get help to Ukrainians, with one of its activities being focused on Birmingham.
This will take the form of a Concert for Ukraine at the Resorts World Arena on March 29th, with the likes of Ed Sheeran, Emili Sande and Camila Cabello.
All that entertainment will ultimately translate into receipts to pay for goods, which people in Birmingham and beyond will be helping to send on their way. But without forklift trucks to help move these around, progress would be much slower. 
The United Nations High Commissioner for Refugees estimated that in the first three weeks of the war, 3.1 million Ukrainians had fled the country, with 13 million more directly affected inside Ukraine due to their proximity to areas where military action has been taking place.
It has set up a series of centres known as 'blue dots' that act as one-stop-shops for refugees to get help, located in the neighbouring countries of the Czech Republic, Hungary Moldova, Poland, Romania and Slovakia.
Ukraine war: David Cameron delivers aid for refugees after making 1,000-mile trip in a rental van (inews.co.uk)
David Cameron completes delivery of vital supplies to Ukraine war refugees despite renting lorry with 'no spare tyre' | UK News | Sky News
Location of Witney (Constituency) - MPs and Lords - UK Parliament
Home | Disasters Emergency Committee (dec.org.uk)
Ukraine Humanitarian Appeal | Disasters Emergency Committee (dec.org.uk)
UNHCR - UNHCR warns of rising needs in Ukraine and neighbouring countries, calls for cessation of hostilities