Housebuilding Deal To Deliver Extra 4,000 Homes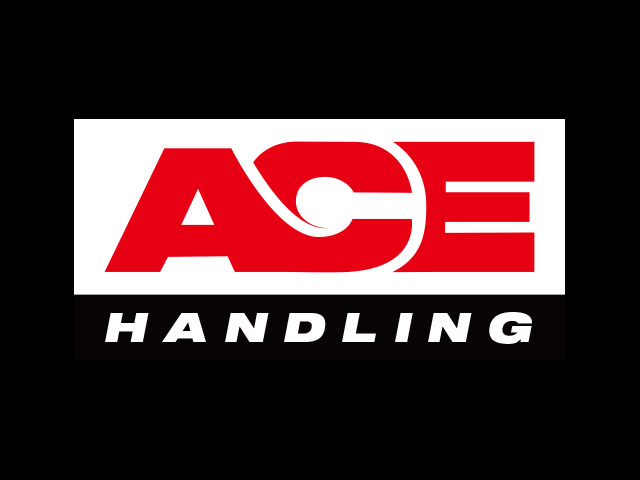 Forklift sales in Birmingham may be boosted by an increase in housing construction after a new deal to build an extra 4,000 homes in the West Midlands.
The provision of new homes across the UK is a major issue as the country faces a housing shortage, one that a cooling housing market caused by high interest rates will do nothing to resolve on its own.
Recognising this, decision-makers in major urban areas have been seeking ways of increasing construction, while also having an eye on the importance of building in a more eco-friendly fashion.
A deal that can help make strides towards achieving both aims could also increase the number of forklift sales in Birmingham, as these will be needed to move around materials on building sites in the city and the neighbouring areas of Solihull, the Black Country and Coventry.
Keepmoat Construction has agreed just such an arrangement with the West Midlands Combined Authority (WCMA), with the aim of increasing its output of new homes in the metropolitan county by 50 per cent, equating to 4,000 properties.
A particular feature of Keepmoat's commitments is that it will achieve net zero carbon while building on brownfield sites. One way this can be done is through using lithium-powered electric forklifts as well.
It won't just be on the building sites themselves that forklift trucks will be busy, but in the various supply depots around the region. This is because the deal involves buying building materials and supplies from businesses in the West Midlands wherever possible.
West Midlands mayor Andy Street said that the region has been "incredibly successful in recent years" at regenerating its brownfield land, something it intends to build on as it aims to see an extra 215,000 homes being constructed by 2031.
He added: "Working together with Keepmoat we will breathe life into derelict brownfield sites, helping to protect our precious greenbelt while providing affordable, energy efficient, good quality homes and jobs for local people."
Divisional chair for Keepmoat West Midlands & East Midlands Charlotte Goode said sustainable building is a "core value" for the firm.
She added: "Working as a strategic partner of the WMCA, we are actively pursuing net zero carbon developments, with schemes incorporating climate adaptation measures that respond to the short and long-term impact of climate change."
In this regard, using electric-powered forklift trucks is just one of the many measures that can be undertaken to help the environment when building new homes.
Using brownfield not only puts to use available land and helps put new life into areas blighted by dereliction and economic idleness, but it also helps preserve trees, greenery and wildlife habitats in areas of greenery by not building on them.
Among the brownfield sites where WCMA-supported redevelopment work has already taken place or is underway is the former Rover car plant in the Longbridge area of Birmingham, with its transformation including 350 new homes and a business park.
Nearby Black Country brownfield locations receiving investment from the WCMA for redevelopment include a former foundry in Oldbury with 234 new homes, 88 homes on the site of a former bread factory in Walsall, and 151 homes on a derelict site on Steelhouse Lane in Wolverhampton.