Five Common Types Of Forklifts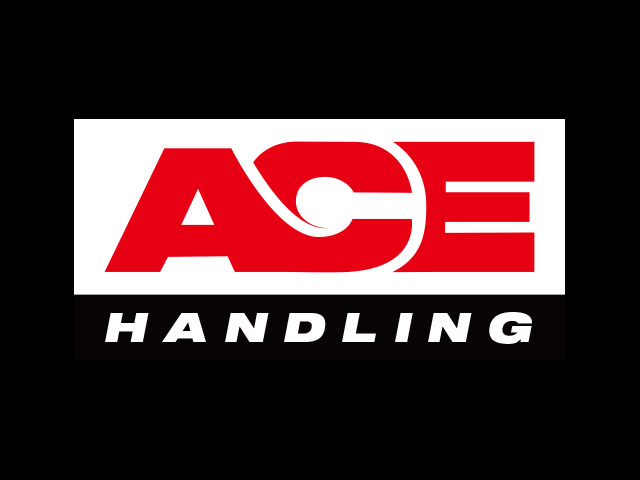 When hiring a forklift, it is important to know which one to ask for that will suit your needs best. There are several types of forklifts you can choose from, depending on what you want it for, so make sure you do your homework first.
1. Warehouse forklifts
The warehouse forklift does what you expect it to, transporting goods around a warehouse. The cab has twin forks that extend at the front, which are used for loading and unloading pallets around a large facility. 
They can carry a lot of weight, with a loading capacity of between one and five tons, so it is important to know the weight of the objects you intend it to carry first. 
2. Sideloader forklifts
An alternative to a warehouse forklift is a sideloader forklift, which have the forks on the side of the vehicle instead of the front. They can handle wide or long loads and can navigate narrow aisles more easily. 
Within warehouses, the stand-up version is more commonly used, in which the operator stands in a sideways compartment to reduce the amount of space taken up by the vehicle. 
According to Health & Safety Training Limited: "Side loaders are also very prominent in the timber industry due to their ability to carry long heavy loads in narrow aisled areas."
3. Telescopic handler forklifts
Forklifts are not just for warehouses, and some are used in other forms of industry. The telescopic handler forklift, for instance, is great in agriculture and construction, as it handles heavy objects at height. 
The cab has a telescopic boom coming out of it, with several types of attachments, from a bucket and pallet fork to a muck grabber and lift table. This enables the forklift to move items that are beyond reach, much like a crane. 
4. Rough terrain forklifts
Rough terrain forklifts are ideal for outdoor projects. Areas with uneven surfaces, such as construction sites, need machinery with pneumatic tyres that can handle rocky ground without toppling over. 
The tyres give the trucks better balance, improving the safety of the machinery for the operator, so they can handle the equipment without risk of tipping, particularly when holding a heavy load. Rough terrain forklifts also come with a reinforced cage cab and some have four-wheel drive options for added protection and stability.
5. Pedestrian operated trucks
Not all forklifts are cumbersome, heavy trucks, and some are simply operated by a person. Pallet trucks, for instance, can be pushed by a warehouse employee, with a hydraulic jack lifting the load from the ground to the shelves, and vice versa. 
This enables items of up to 5,000lbs to be moved around the warehouse. Pallet trucks that also have a lift function mean goods can be lifted on to a higher level or stacked on top of one another. 
Being far smaller than other forms of forklifts mean they can fit into tighter spaces and are cheaper to buy or hire. However, they are not able to lift as heavy loads and require more input from operators. 
Have a look at forklift sales in Derby for different models.