Council Approves Plans For Three Warehouses In Wiltshire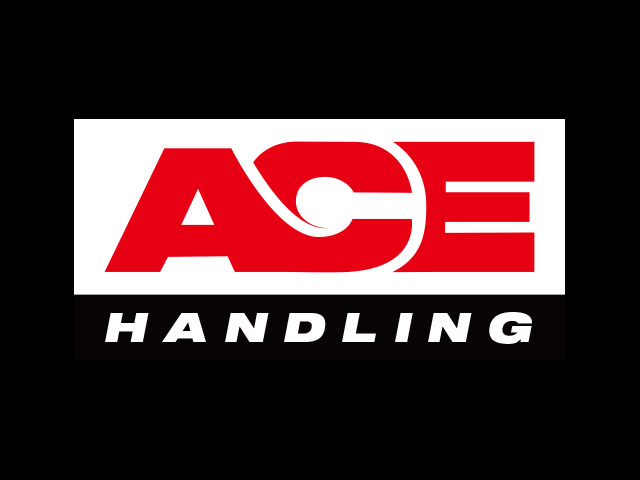 There could be new warehouses built in Wiltshire needing used forklifts, after the council gave its approval for the industrial buildings despite objections.
There could be three new warehouses built in Wiltshire, after the local authority gave its approval for the industrial buildings.
Earlier this month, Wiltshire Council gave its go ahead to the warehouses, 20 new car parking spaces and a large concrete area being built at Chelworth Industrial Estate after three of the current buildings are demolished, Wilts and Gloucestershire Standard reported.
Once the site is complete, the buildings could be rented by up to 11 different occupiers, all requiring used forklifts to move their goods around the huge area.
Despite Wiltshire Council agreeing to the application on February 1st, it faced a few objections to the plans, including the criticism that increased HGV traffic had not been fully considered. 
Cricklade Council argued the site does not conform to its Neighbourhood Plan 2026, and the Cricklade High Street will not be able to cope with the increase in large vehicles travelling through it. 
It stated: "The updated documentation provides no comfort regarding the additional level of HGV traffic that will be generated by the development."
One objector added: "Although it states that they doubt there will be a sizable impact in increase in traffic- designing 'light' industrial units that incorporate large truck openings in their very design clearly shows that the new building design is encouraging this."
However, Wiltshire Council gave its approval for the plans anyway, saying it is unspecified what the future HGV movements will be. Therefore, it is difficult to reject a plan based on an unknown. 
 The local authority added that the current road structure is "adequate" for such traffic around Cricklade, and therefore, there are no grounds for rejecting the plans. 
This is not the only proposal causing controversy at the moment, as complaints have been made about two warehouses in Warwickshire regarding their size. 
Warwickshire World reported that a new planning application has revealed three more warehouses have already been given approval for the Tritax Symmetry site.  
Warwickshire Borough Council recently received updates to the plans, which served as reminders that the three proposed buildings situated behind the first two will be even bigger. 
The three buildings will be north of the Northampton Lane byway stretching east. It will require a two-lane access built off the B4429 Coventry Road roundabout, running between the two current warehouses. 
There would be a traffic-light junction so that traffic can turn right to one of the existing buildings. The stretch will then lead to the current works access road. 
Iron Mountain, a US company that manages, protects, and stores information and assets, is thought to be using four of the units at Tritax Symmetry once complete. 
This comes after it recently took over two warehouses at Magna Park North in Lutterworth, adjacent to the buildings used by Bleckmann. Amazon, JD.com, Whistl and Movianto took over the units at Magna Park South.
All these logistics projects will require plenty of machinery once complete, from articulated forklifts to electric stackers and pallet trucks. Call us for more information on warehouse equipment.