Construction Begins On 45,000 Sq Ft Warehouse In Black Country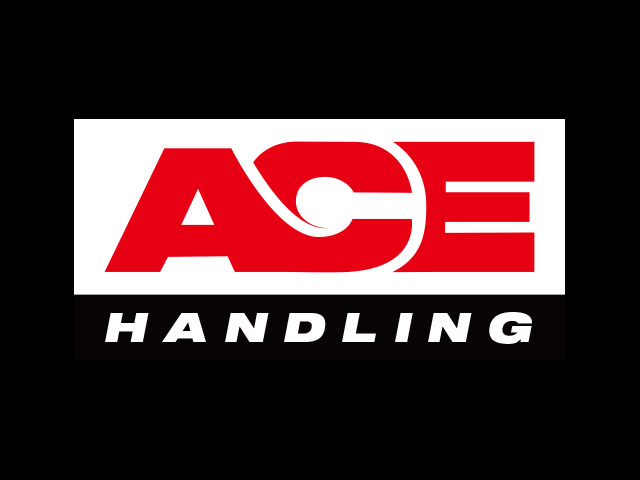 Work has started on a 45,000 sq ft warehouse site on the Delta Point Industrial Park in West Bromwich, which will need lots of used forklifts when it opens.
Work has commenced on a new warehouse site on the Delta Point Industrial Park in West Bromwich.  
Topland Group will build the 45,000 sq ft logistics facility speculatively, with the warehouse expected to be finished by June this year, reported Business Live. 
The Black Country site also comprises 280,000 sq ft of industrial space, and the latest development will help Topland Group expand within the industrial sector.  
Director in the asset management team at Topland Group William Davies said: "Delta Point's connectivity and existing network of industrial businesses make it an ideal location for speculative development so we're already seeing significant demand for the site."
He noted that demand for more space is strong. However, there is very little supply and few plans for developing more. Therefore, Topland intends to take advantage of this, providing industrial space to fulfil the growing demand and opening more warehouses across the UK.  
Mr Davies added the group wants to develop logistics sites that "develop assets that improve connectivity, unlock productivity and ultimately drive growth". 
As part of Topland Group's growth plans, it has already acquired a 190,000 sq ft distribution facility in Dartmouth Road, Smethwick. Additionally, it purchased a 150,000 sq ft site in Gloucestershire, leased to Domestic Appliance Distributors. 
This comes after North West Leicestershire District Council recently approved plans for a 120-acre warehouse park in Castle Donnington. The local authority previously rejected the plans put forward by St Modwen, but reversed its decision, saying it would "not have a harmful effect on the character and appearance" of the local area.
These two new sites will require lots of used forklifts so operations can begin as soon as the building work is completed.